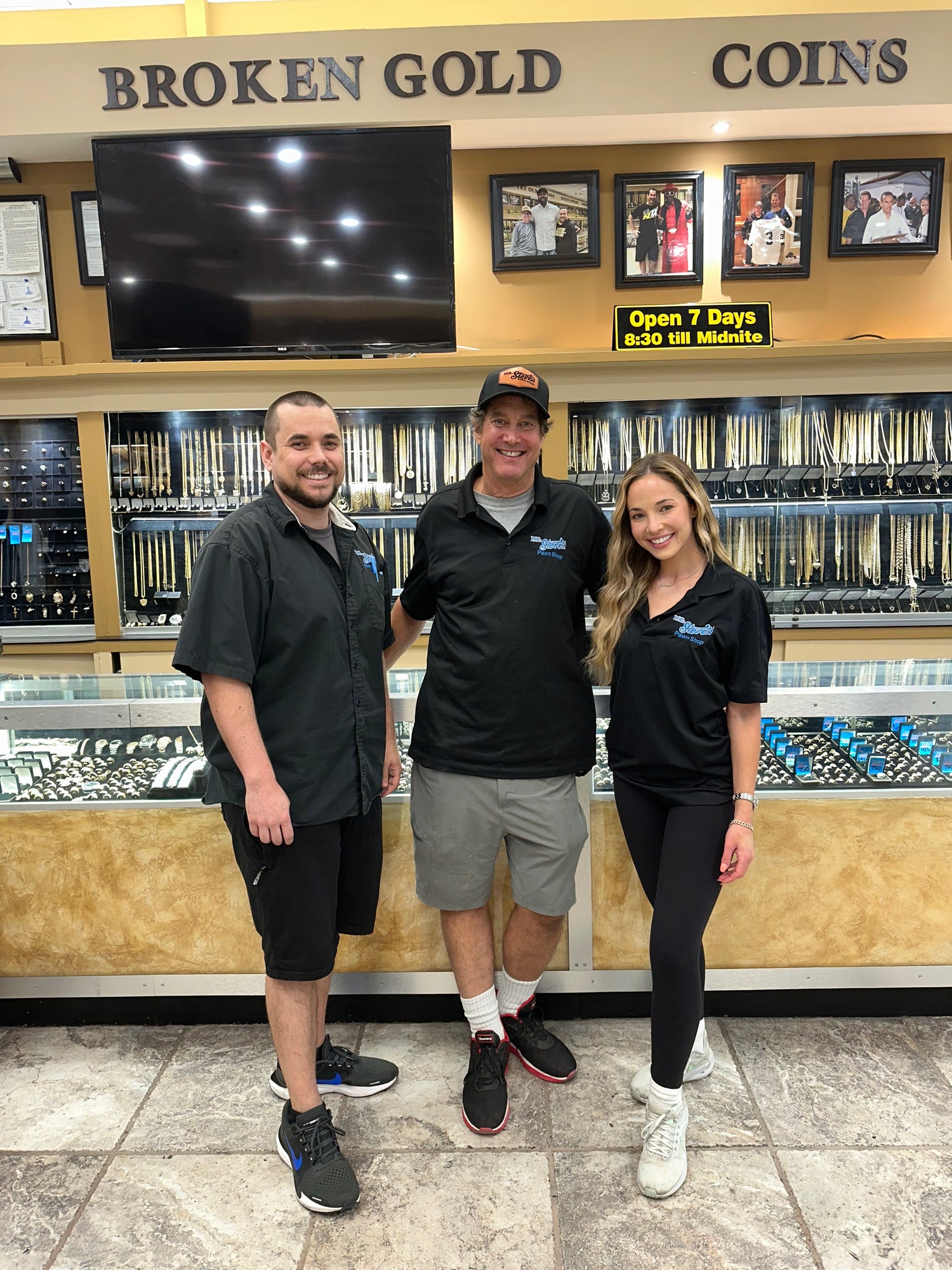 Welcome to Mr. Steve's Pawn Shop!
We are a family-owned and operated business of Graduate Gemologists since 1988. We pride ourselves on offering a valuable service to our community in times of financial need.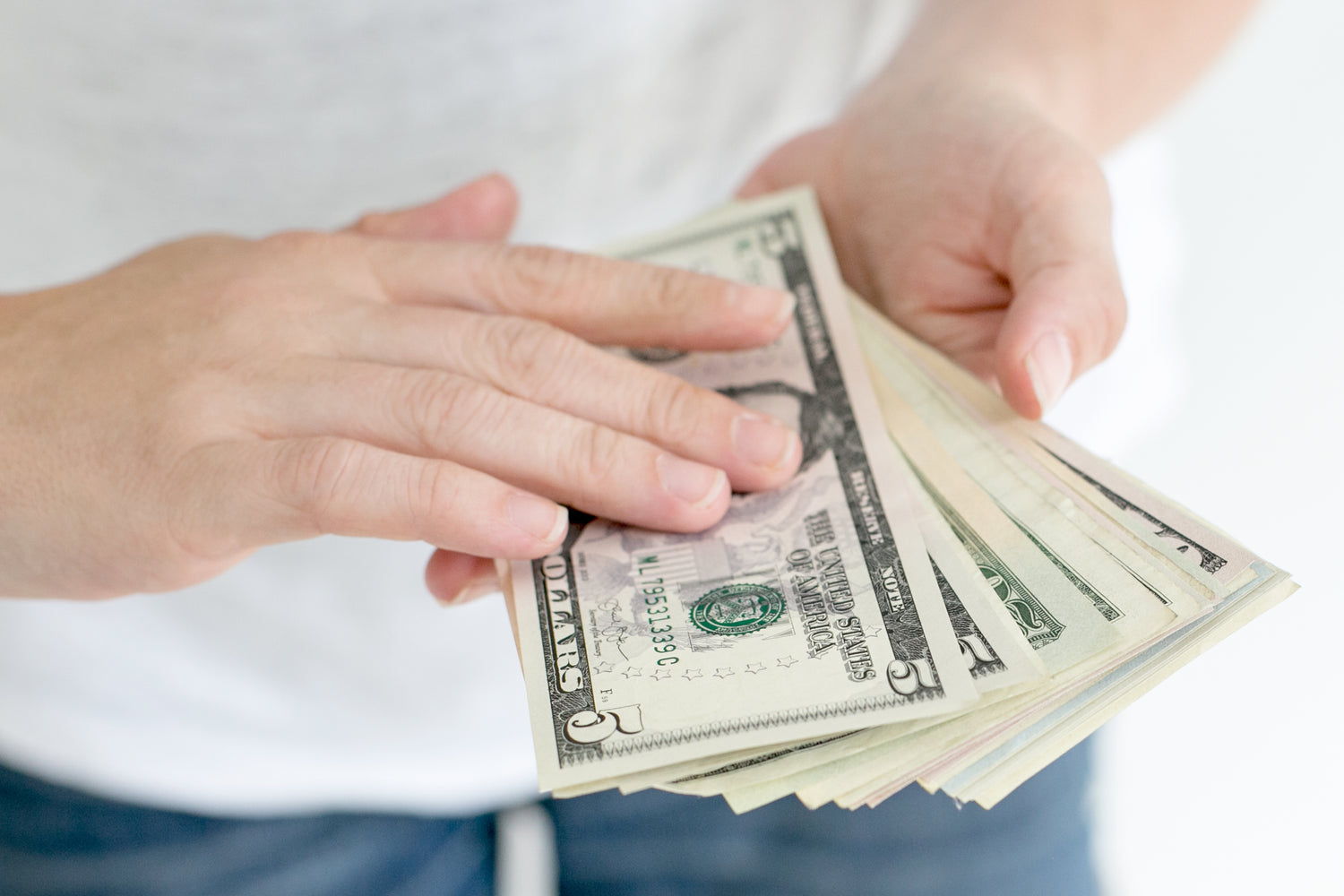 Serving the Los Angeles community for over 3 decades!
The Los Angeles Community has trusted us to be their go-to solution for fast cash.
We specialize in providing fair assessments for a wide array of items.
Our expertise spans across luxury timepieces, gold and diamond jewelry, gemstones, and platinum pieces as well as designer handbags, the newest electronics, musical instruments, and much more.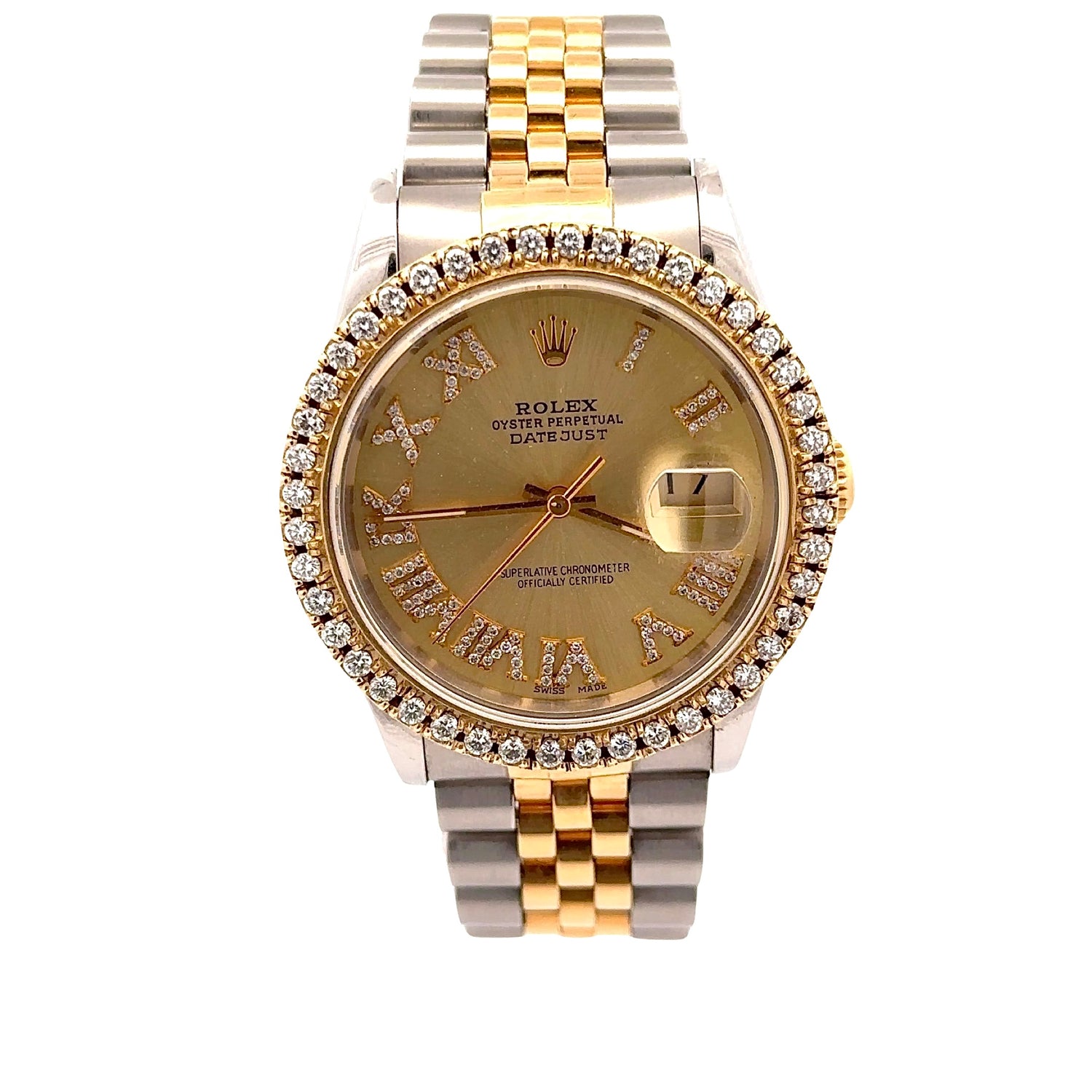 Over 5,000 square feet of luxury goods!
We have over 5,000 square feet of newly-renovated space hosting the largest selection of pre-owned Rolex Watches, Gold, Diamonds, and Estate Jewelry in all of Southern California.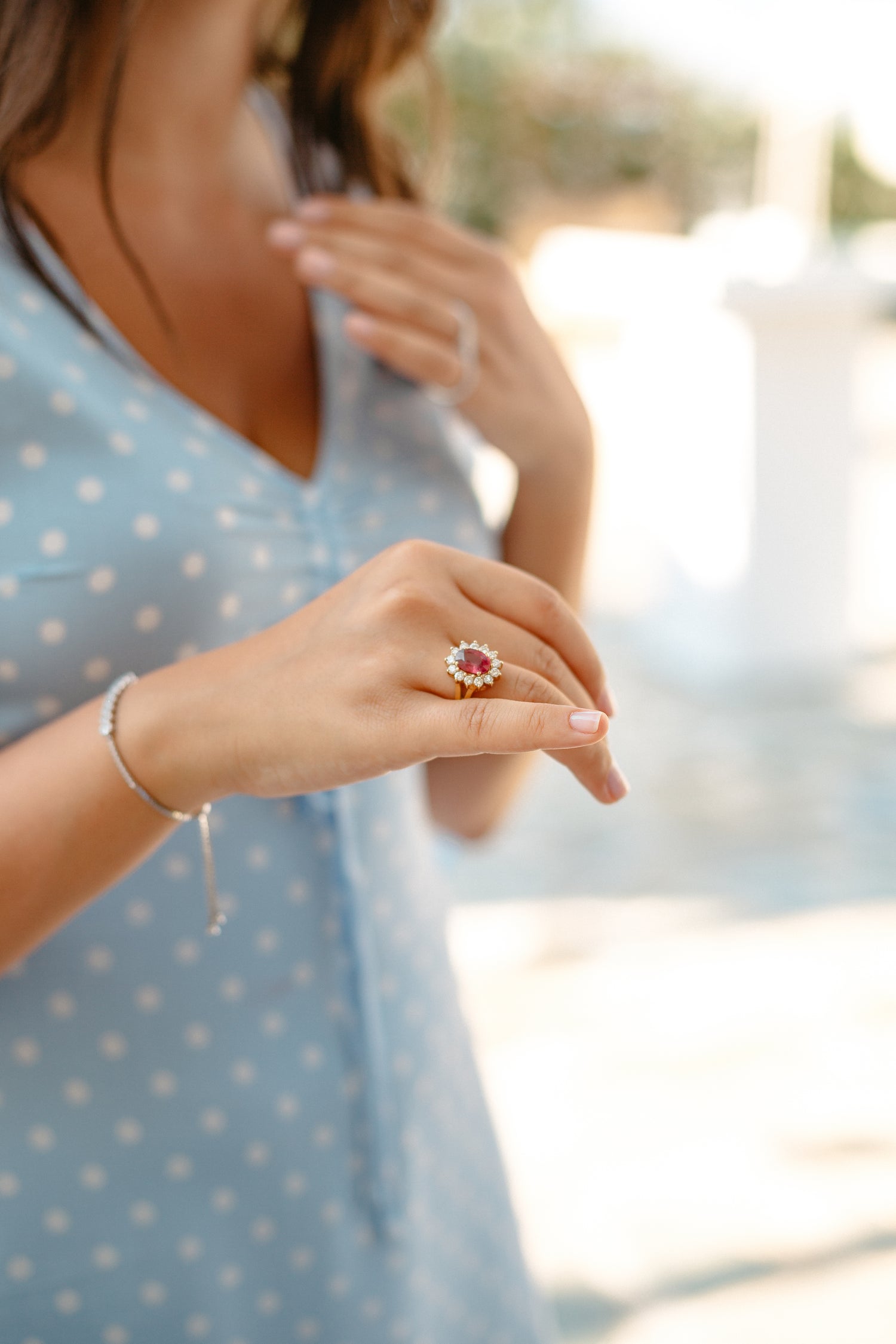 Shop Sustainably
By shopping with us, you're not just buying exquisite retail items at deep discounts- but also participating in sustainable practices with your purchase of recycled luxury goods.
Your commitment to sustainability is contributing to responsible consumerism and the well-being of our planet.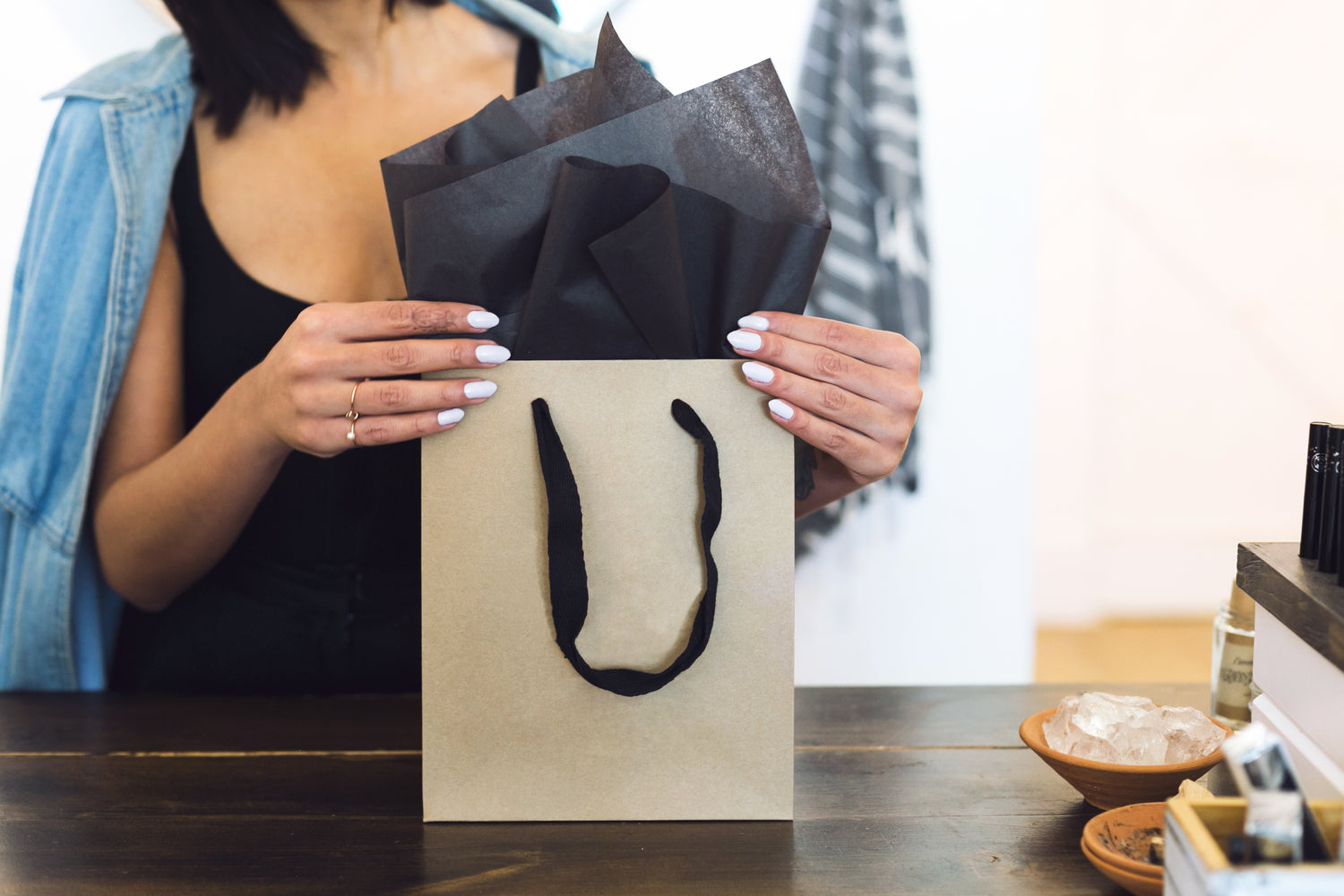 Where Customer Service + Integrity is #1!
We have built a strong reputation for our fair dealings + personalized service, fostering a sense of trust and reliability within the Los Angeles community.
Our team is dedicated to providing a welcoming and supportive environment, aiming to assist our customers in their times of financial necessity with empathy and respect.
See for yourselves! Check out our +1500 5-Star Reviews!